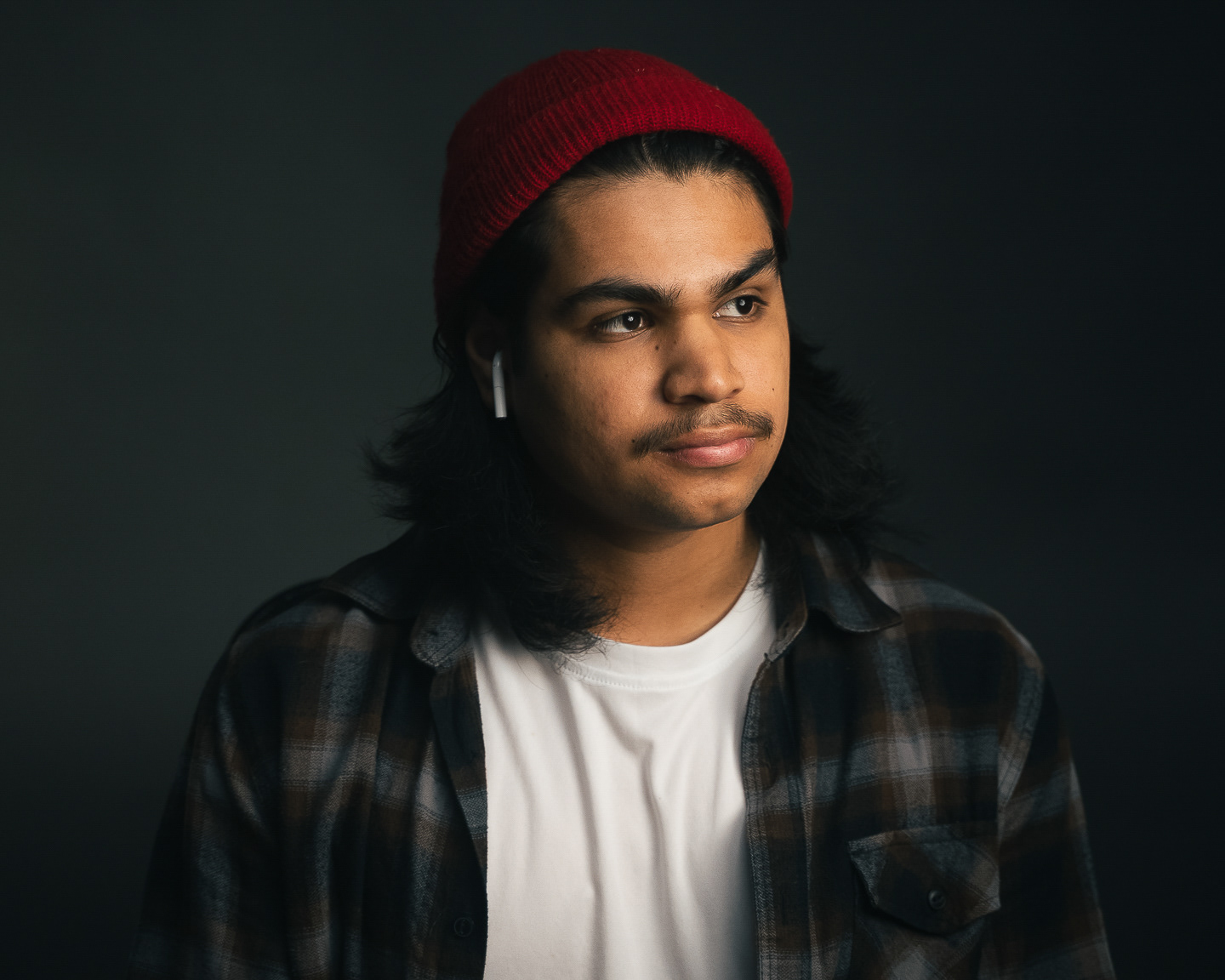 Jessie Juarez is a passionate Narrative, Commercial, and Social Content Creator from Los Angeles California. 

 After working as a freelance photographer and videographer for a few years he transitioned into becoming a Cinematographer and Editor.  Since 2019 Jessie has been able to work on many productions as a cinematographer.
In 2022 Jessie graduated from the Los Angeles Film School with a Bachelors degree of Science in Cinematography. Video editing is still at the forefront of his creative abilities which allows him to be a well rounded Content Creator.